All the Latest Trends in the World of Fashion and Style
Fashionindustrycalendar.com is no longer available here. Please visit apparelsearch.com instead.
À la Mode: Latest Fashion, Styles, and Trends
Nothing changes faster than the world of fashion, where the 'hottest' trend can change in the blink of an eye. Without skipping a beat, what's 'in' today will likely be regarded as thoroughly 'out' by tomorrow.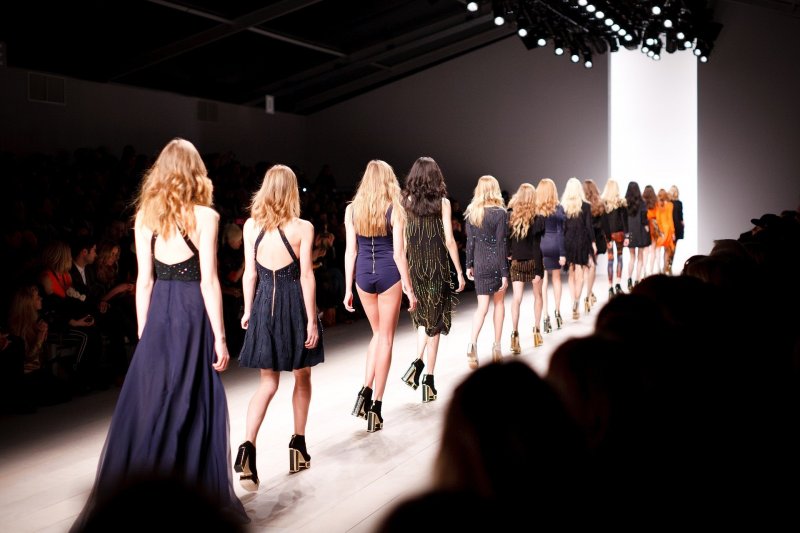 What's Hot (and What's Not)
To keep readers ahead of the absolute latest in today's fashion trends, this blog site features a range of informative posts, updated on an almost daily basis, of what's hot (and what's not) in the world of fashion and style.
Posts are divided into several relevant categories, including clothing, accessories, jewelry, and hairstyles, to name only a few. Readers will also find several articles on subjects related to fashion, such as new hotel openings and chic tourist destinations, along with the latest celebrity gossip.
Committed shoppers can also read frequent reviews of the latest offerings by A-List designers, including Ralph Lauren, Christian Lacroix, Giorgio Armani, and Stella McCartney, among many others.
Fashion and Style Tips
This site also provides practical style advice from today's best-known trendsetters and fashion experts. From the best shade of eye shadow to go with one's hair color to which dress to wear for a high-profile event, readers will always find the right answers to their most pressing questions.
Regardless of age, gender, or background, fashion mavens of all kinds should be sure to make this blog site their go-to reference for all of their fashion and style needs.